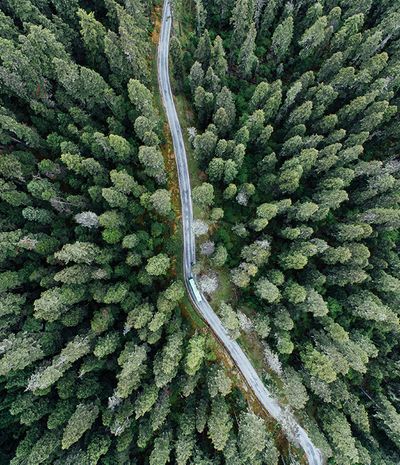 PREMIUM CUSTOMER SERVICE
Green Mountain Transportation, Inc. was founded in 1995 by Tom Bianconi and Susan Snow in Nashville, Tennessee. Both Tom and Susan had many years of intermodal trucking experience. The company was founded with a focus on premium customer service. Green Mountain Transportation, Inc. moved its first load on December 11, 1995. Green Mountain Transportation, Inc. has gained a solid customer base comprised of major 3PL's, railroads and steamship lines that are looking for quality service coupled with excellent communication.
SAFETY & DEPENDABILITY
Since 1995 Green Mountain Transportation had received numerous accolades for dependable service and has also been awarded multiple safety awards from Great West Casualty Insurance. Green Mountain Transportation has been the recipient of the Platinum Safety Award over seventeen times.
Upon the passing of Tom Bianconi in 2017, Susan Snow assumed the role President and Ben McCreary was appointed Vice President. Green Mountain Transportation continues to grow and meet the needs of industry in the southeastern United States.